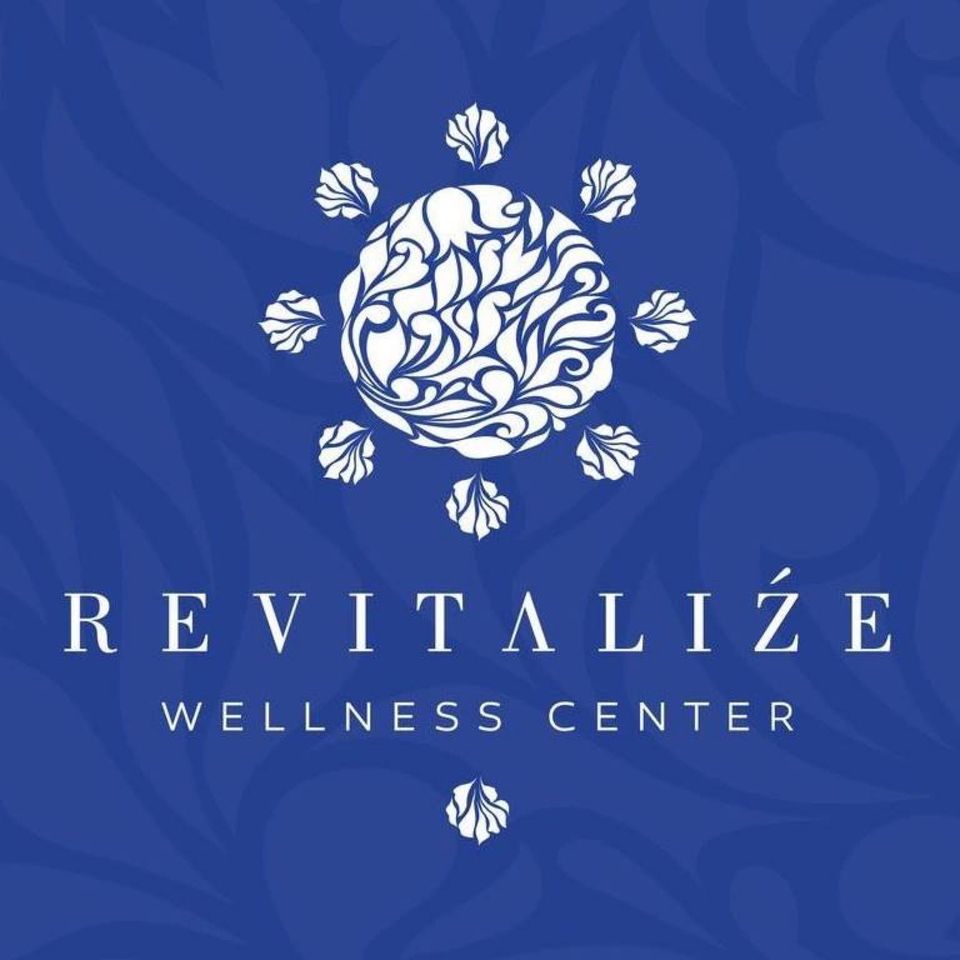 Revitalize Wellness Center
Service category:
Sports & Fitness
Payment:
Description
If you are looking to make a positive change in your lifestyle, or simply to maintain a healthy fitness regime, try out our state-of-the-art gym for all your cardio and strength training needs.

We are giving you the means to cater to all your cardio and strength training needs with our fully equipped and state of the art gym. If you need some extra guidance why not train with one of our friendly and professional personal trainers and work your way to the body of your dreams.

Revitalize wellness centre is a state of the art facility offering Gym fitness, Spa treatment, Salon services, and Café. We have the support and services you need to achieve your health goals.

We use products that are clinically proven & scientifically tested, and pure essential oils. We provide Skincare products that bring advanced nutrition to your skin. The skin is the largest living organ in the body, it reflects any imbalance internally as well as external aspects such as stress, lifestyle and environmental factors. We believe that working from the inside-out as well as the outside-in are both essential for a happy and healthy life. The products we use are 100% free from synthetic fragrance, artificial colour, paraben preservatives and mineral oils to ensure your skin is cared for.

We offer outdoor fitness and aerobic classes at reasonable prices. Our state of art Gym provides you with a place to work out in, whether you are there to burn off some calories or training for something more specific.

The Spirit of Revitalize is inspired by the soul of the sun, touching human spirits to combine an earthly floral essence with gentleness and warmness of the sunshine. The source of Revitalize is to nurture, to care and love.

Revitalize heartbeat lives in the heart of Mother Nature, we are devoted to remain connected with nature by providing means of transforming the mind positively. We offer a way of encouraging and developing positive states of mind, such as calmness, and a deeper seeing of true nature of things through meditation & yoga classes in our serene garden with sound of natural water fall and soothing atmosphere.